Eight Private Islands for Sale Perfect for Long-Term Getaways
$19.5 Million
No one buys a private island looking for a faster pace. The key is creating a place that functions as an actual refuge—one where you can live for weeks, if not months, without interruption.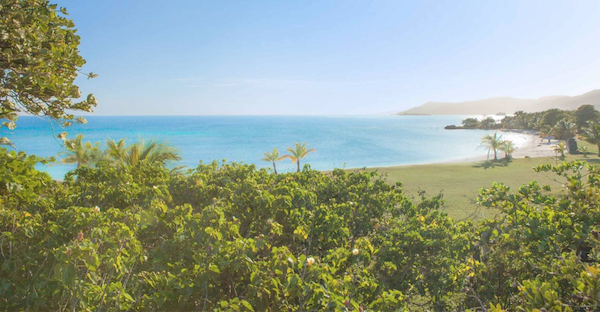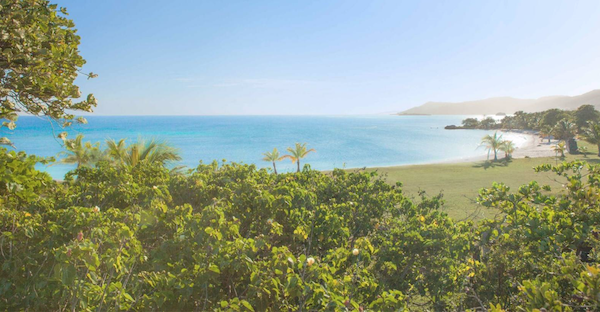 But when Eric Bloch's grandfather bought a 32-acre island off the coast of Roatan, one of the bay islands of Honduras, it was only equipped to be a weekend getaway. "He bought it in 1962, and I think it cost about $2,000," says Bloch, an architect in Zurich.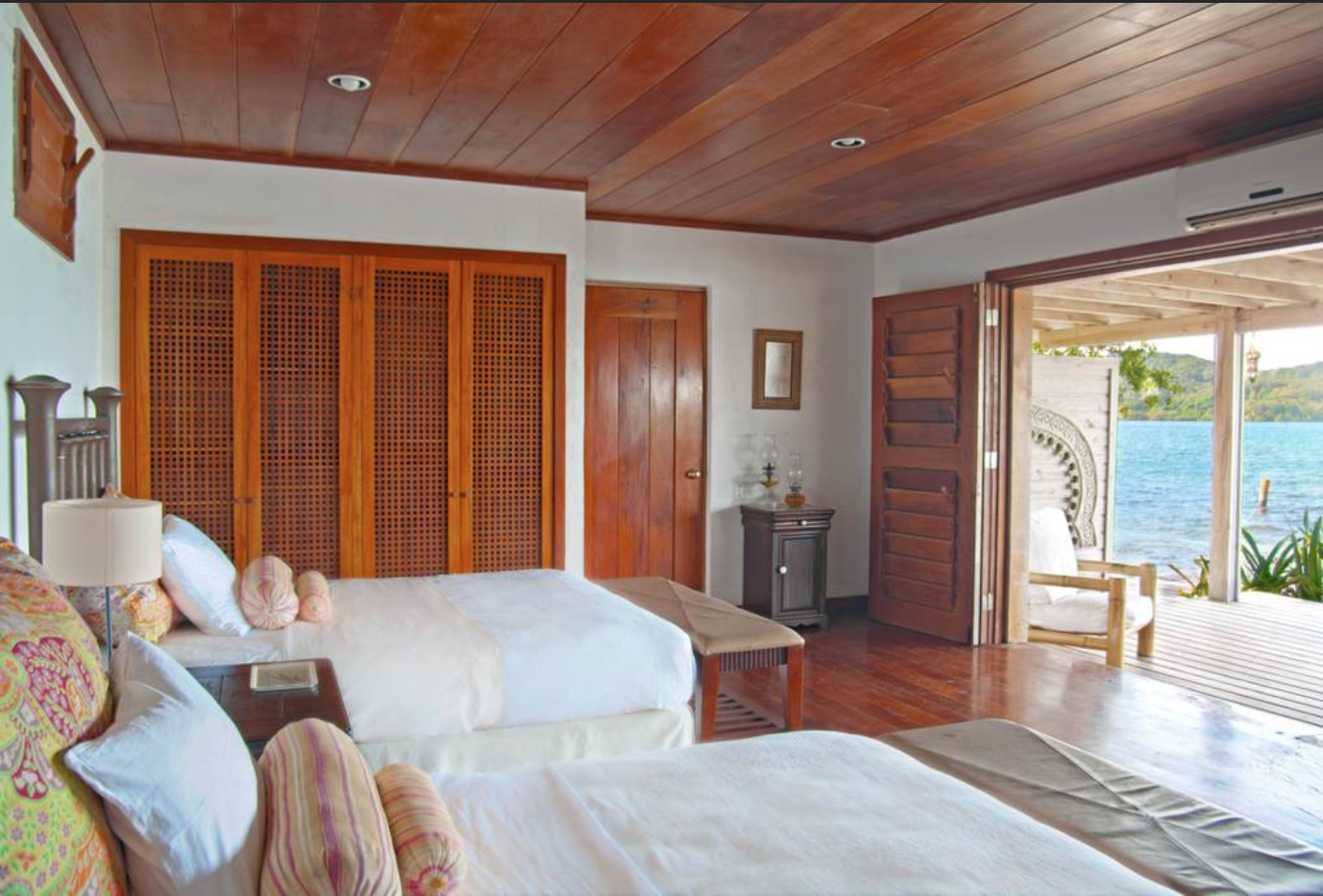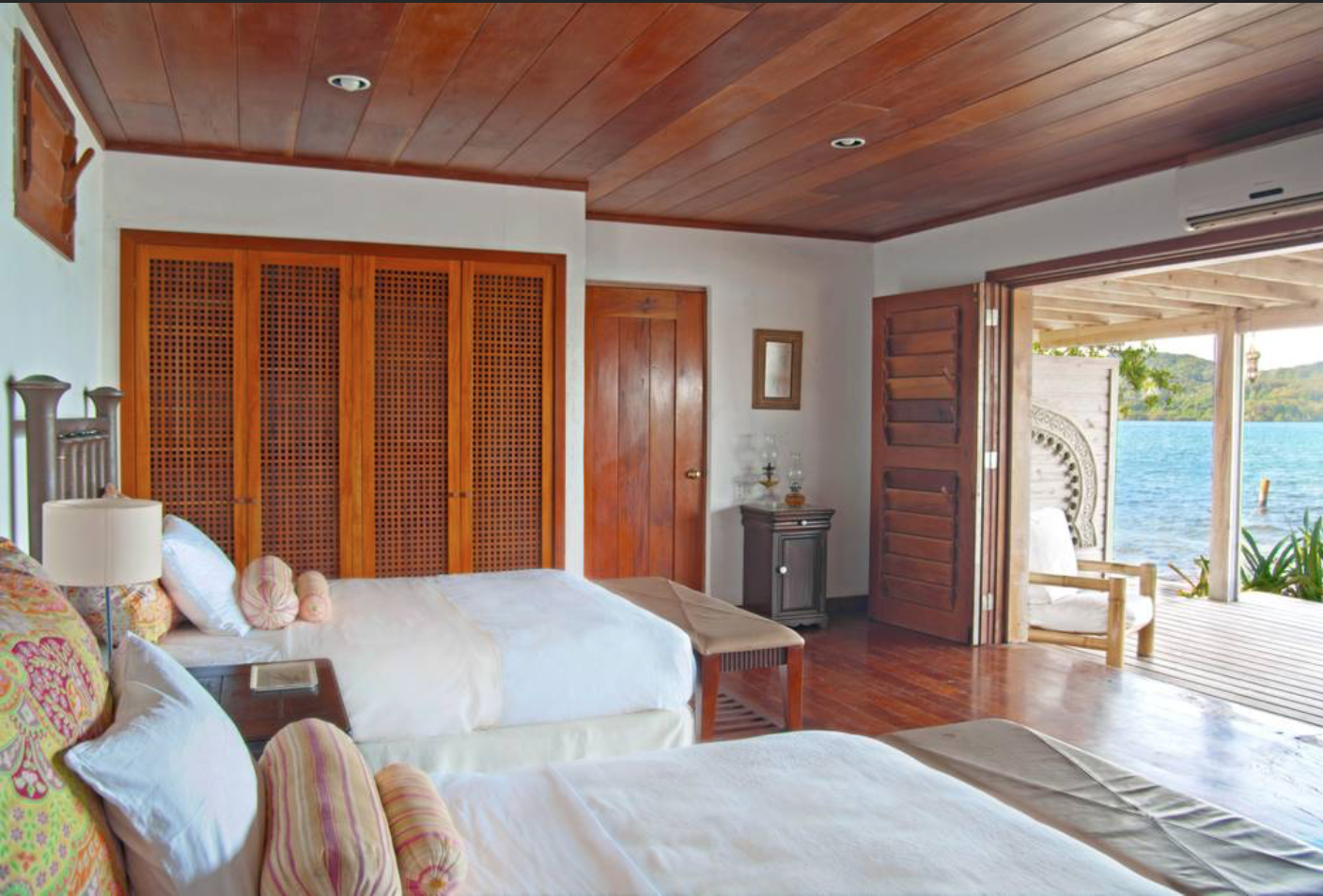 At the time, his grandfather lived on the mainland, where he owned fruit plantations. "The island was completely uninhabited," Bloch says. "He put in a runway and dug a canal where you could dock boats."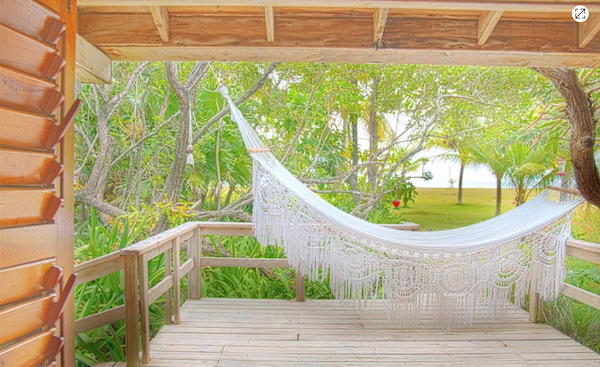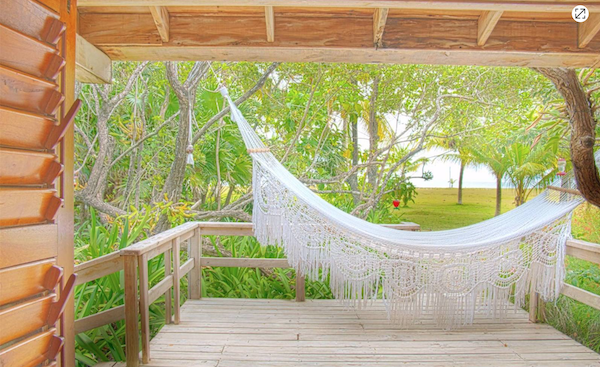 After his grandfather's death, Bloch's mother inherited the island. In the mid-1990s, she decided to develop it into a permanent compound where the family could spend weeks at a time.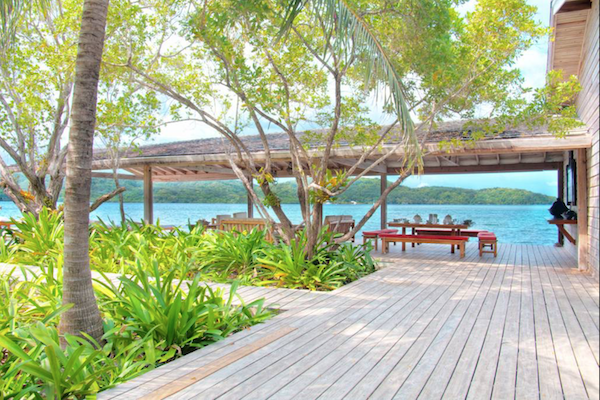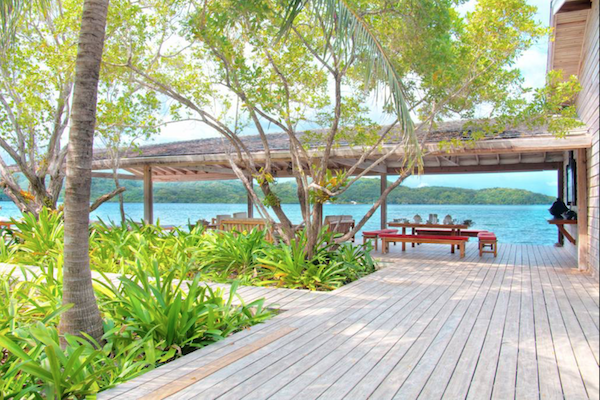 She built it out of what Bloch calls "simple tropical-wood structures." The exception, he says, is a reinforced-concrete hurricane shelter.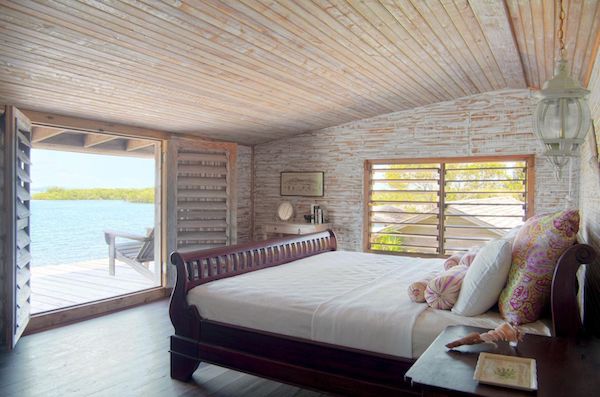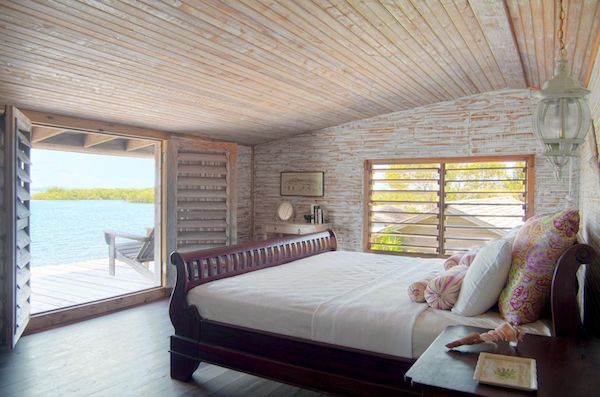 The main house has eight bedrooms, each of which has an en suite bathroom. There are also facilities where a staff of up to 12 can stay.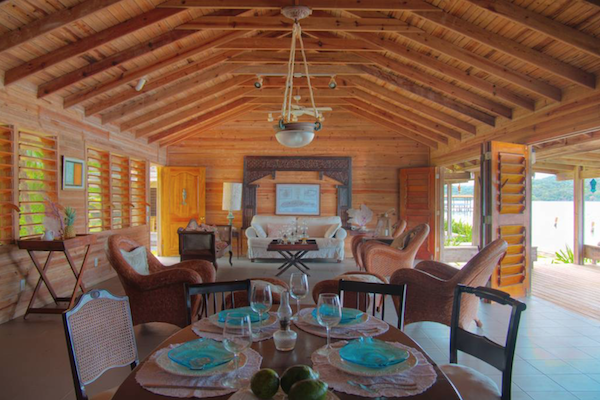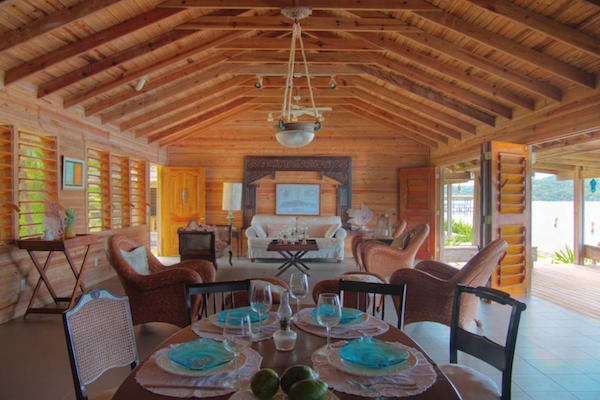 The island, Bloch says, is designed to sustain a comparatively large group. Its solar panels "work about 85 percent of the time—it depends on how many people are on the island," he says. "If you have 16 friends and they're all city people who want to blow-dry their hair, it's going to drain the batteries pretty quickly." (Should the system fail, there are generators.)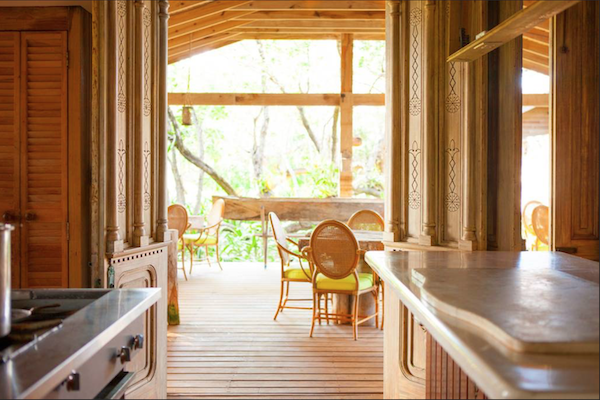 Together, two massive cisterns can store 40,000 gallons of water, enough to get through six months of dry season. The only thing the location lacks, he says, is food, which has to be brought in.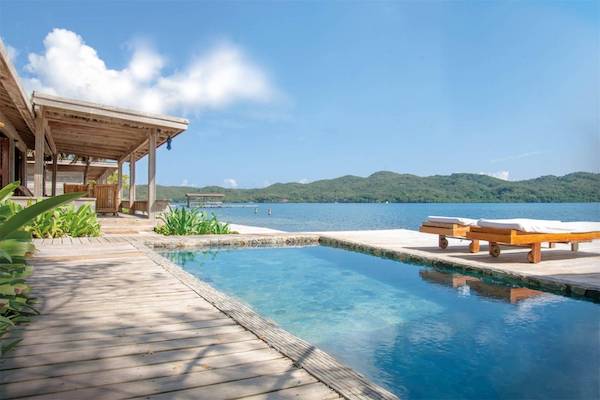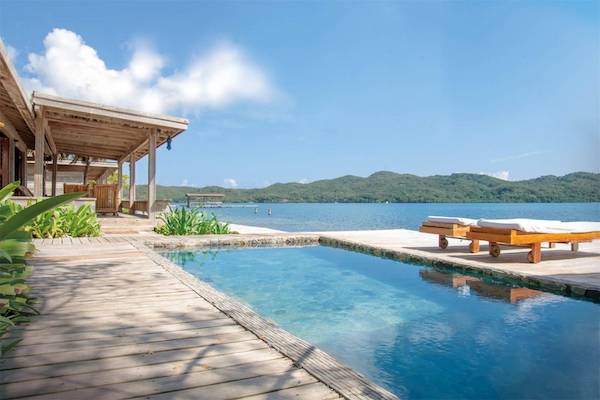 "The island is beautiful for 10 days or two weeks," he says. "If you wanted to stay for longer, you could, but after a while, it gets pretty lonely. You want to see people."