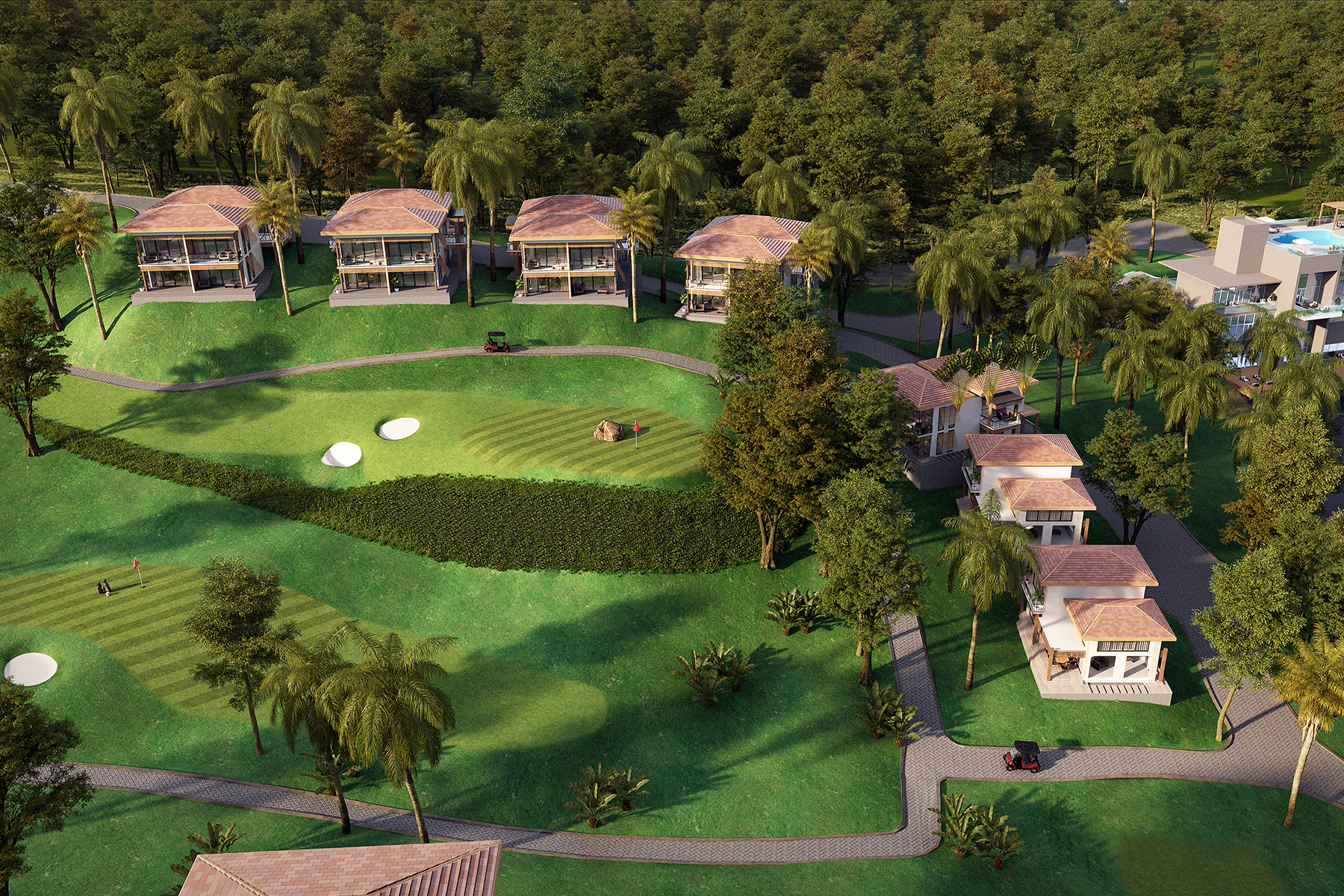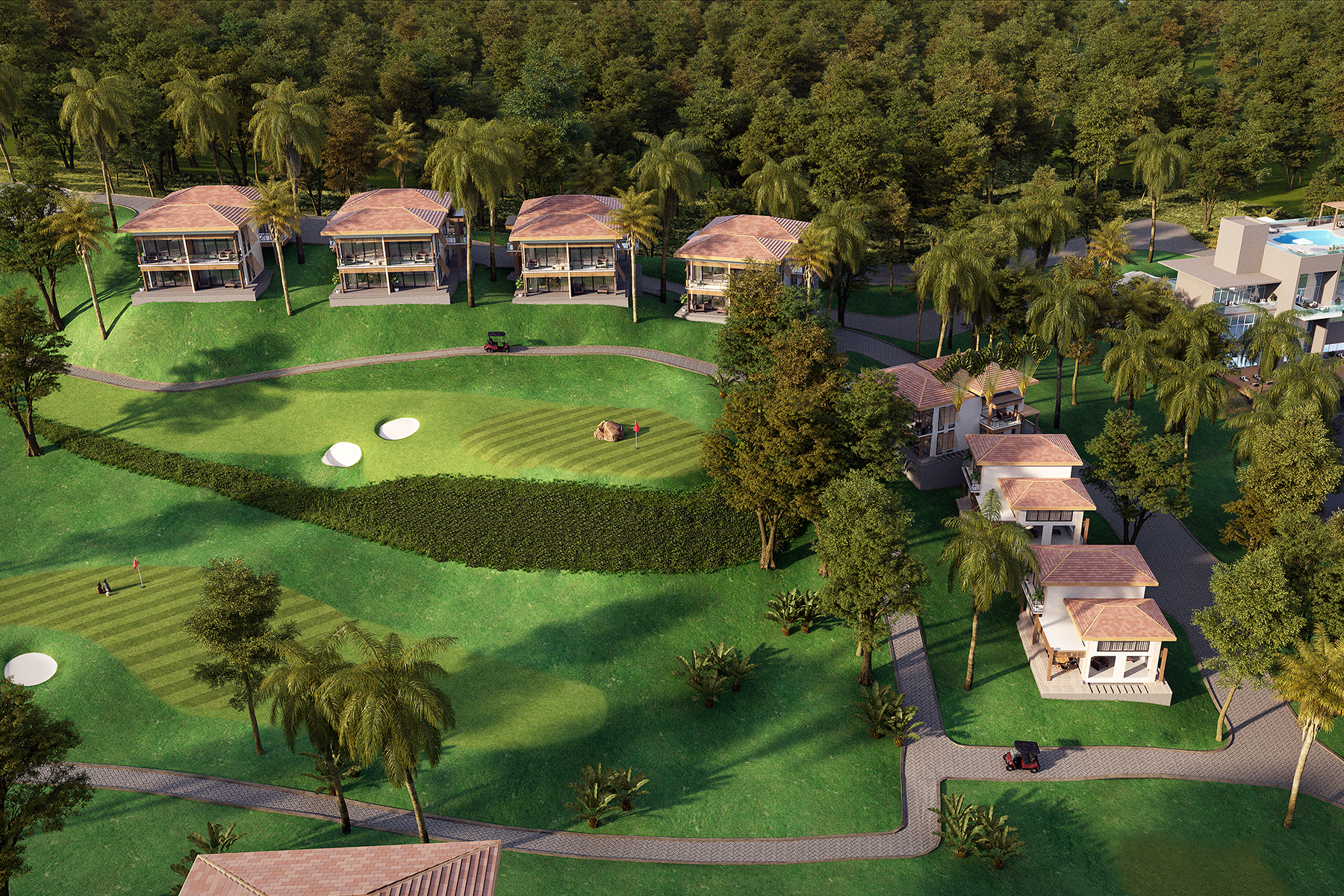 West Bay Golf Club & Villas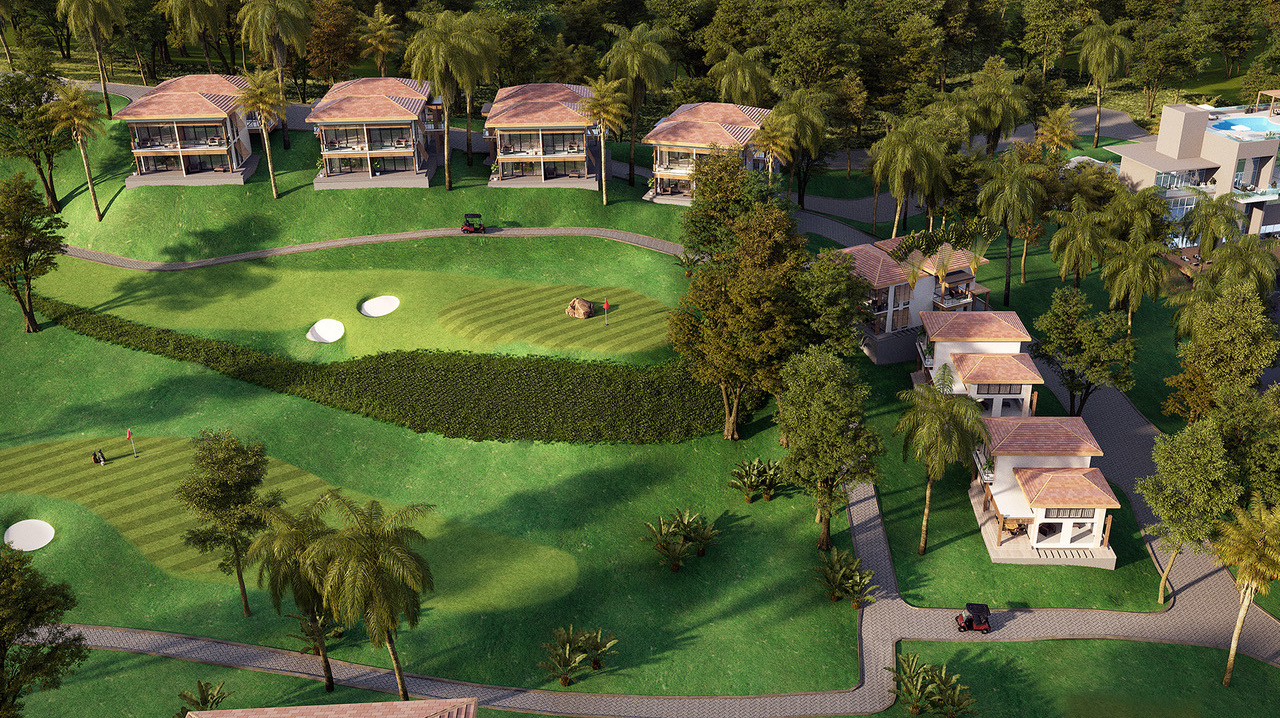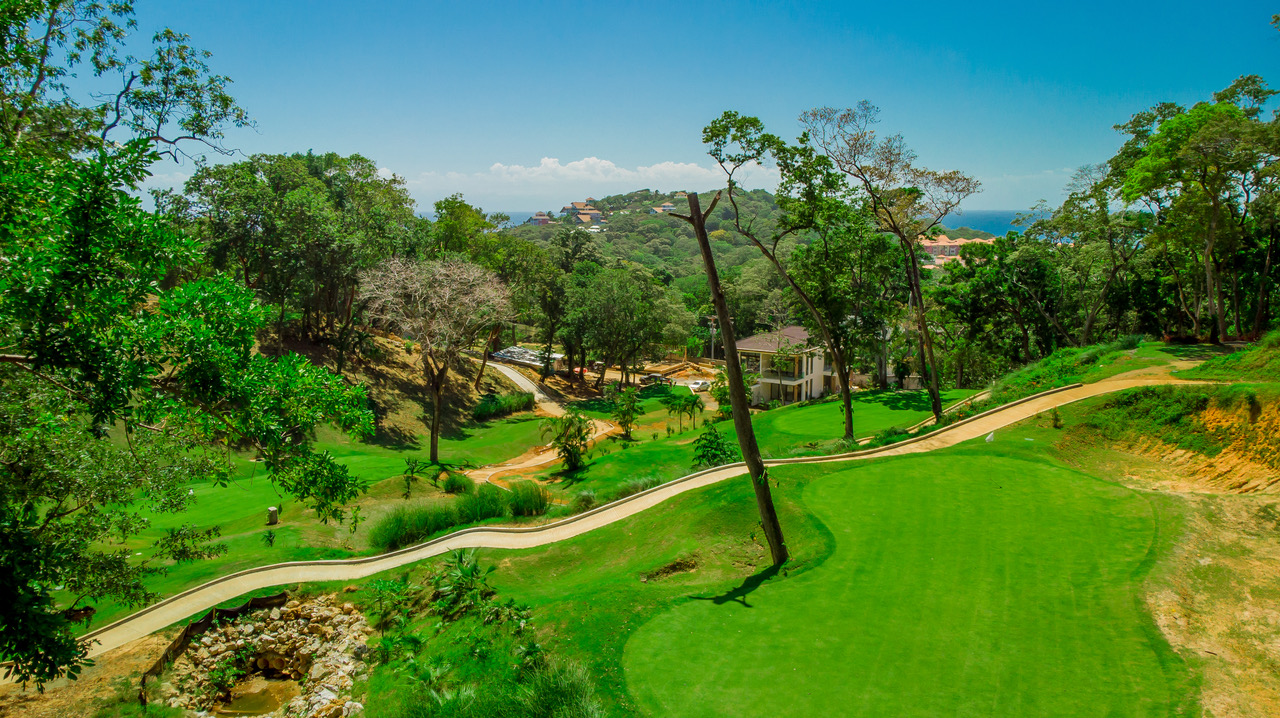 This is the second golf course on the island but the only one on the West side of the island which is where most of the tourists stay. It is a 9 hole par 3 golf course designed by Dye Designs. Perry and Pete Dye are very well known golf course designers and the elevation and detail of the course here is very special. There is no other golf course like it in the world. It's meant to be a fun course that takes a couple of hours to play. The property is only a 10 minute or less walk away from West Bay Beach, the best beach in Roatan.
There is also a club house open now serving great local food and drinks and the golf course is open daily.