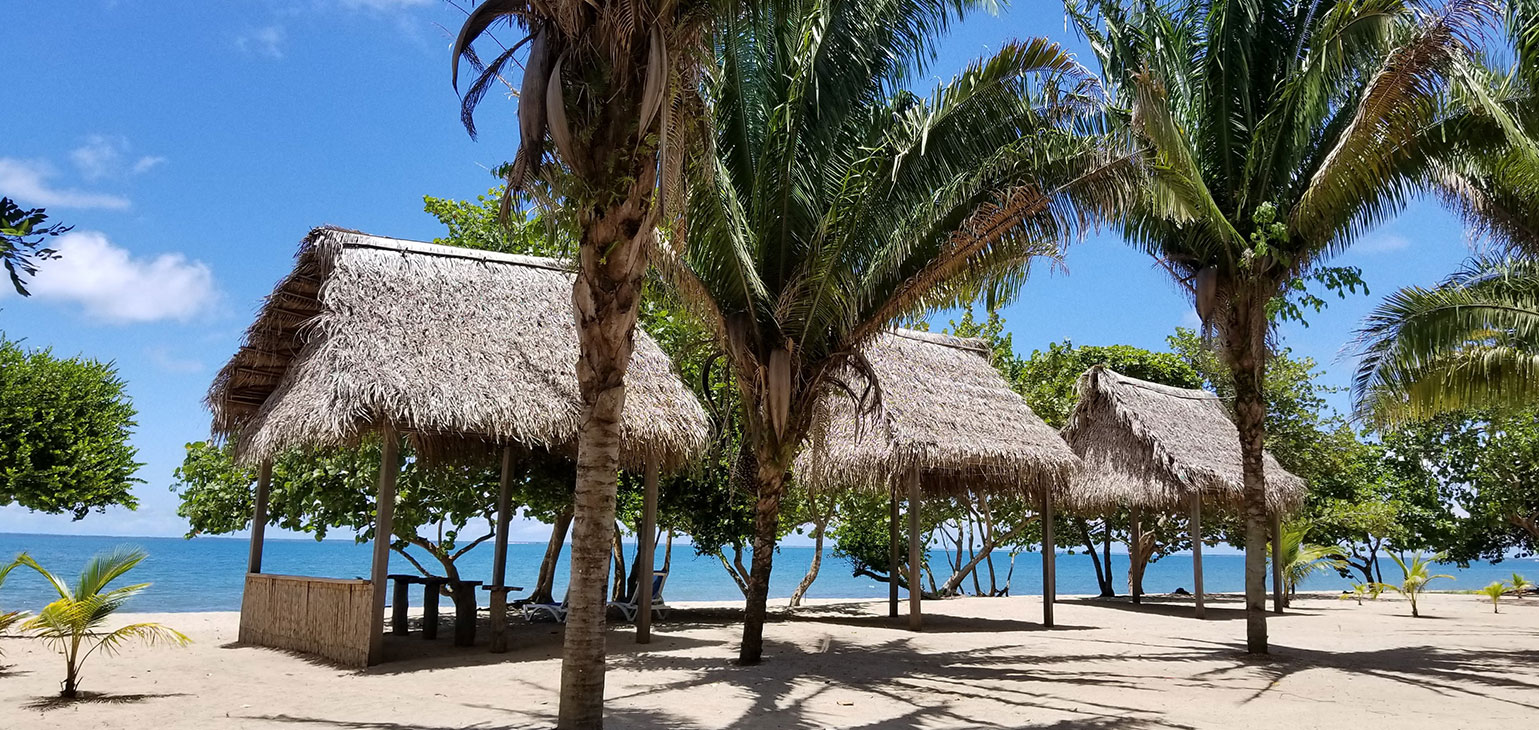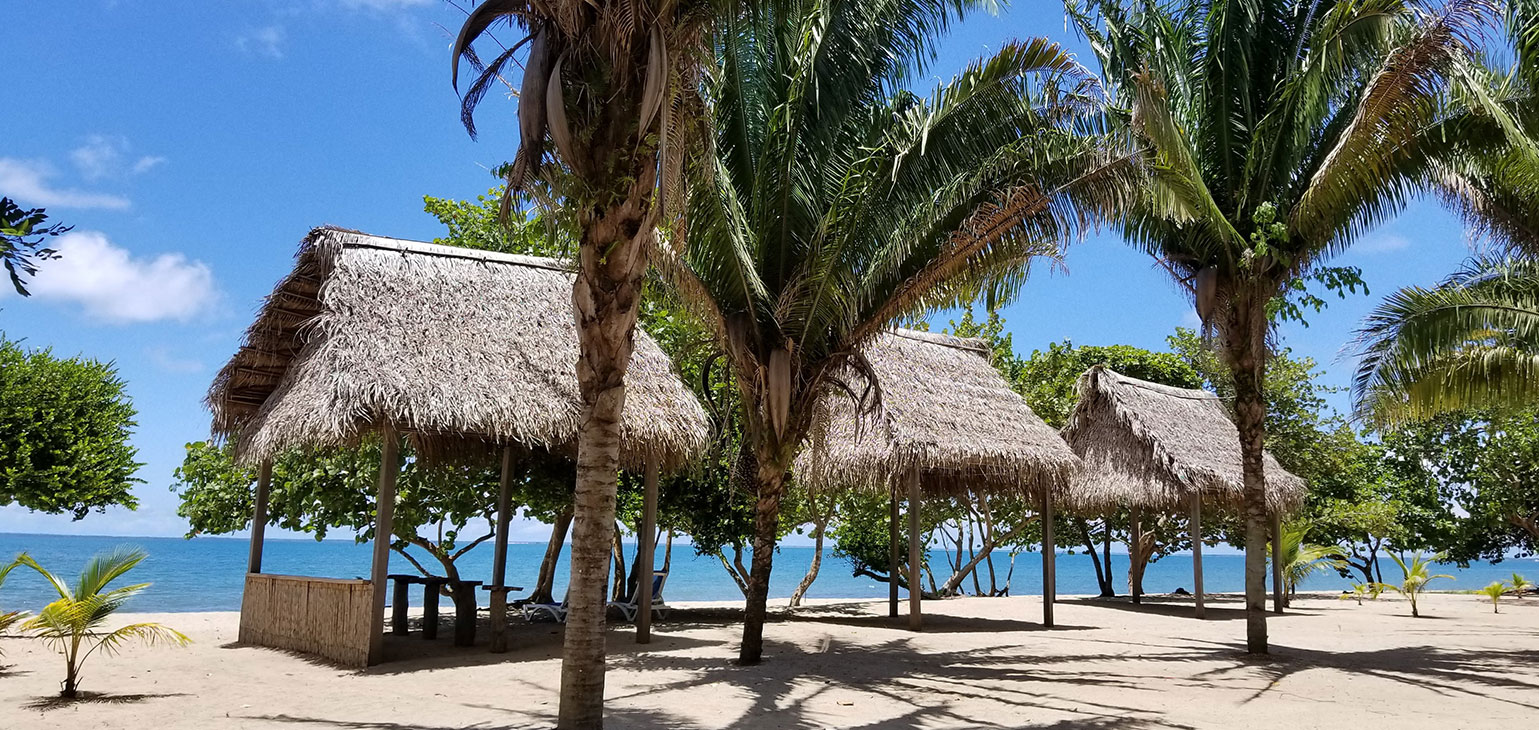 "One of the last unspoiled gems in the Caribbean"
Trujillo, Honduras is one of the last unspoiled gems in the Caribbean. It is like Costa Rica was 20 years ago. Trujillo is beautiful, quiet, safe and the local people are extremely friendly. You will find a nice community of expats due to the beauty of the location as well as the low cost of living. In the town, you will find a number of great restaurants, bars, farmer's markets, and healthcare providers. There are plenty of activities available including eco-tourism, water sports, and hiking.
The cruise ship port, which is slated for a major upgrade, brings business to the local community. The Honduran government has also marked this area for a major upgrade. Early commitments have also been made by foreign investors to inject a substantial amount into the area to help development.
Where is Trujillo, Honduras?
Trujillo is located on the Northern Caribbean coast of Honduras.
Why should I consider a home or vacation home in Trujillo?
Trujillo, Honduras is an up and coming marketplace on the verge of becoming the next Caribbean Hot Spot. In this early stage, there is an opportunity for buyers to purchase very reasonably priced residential parcels to build affordable homes located in a tropical paradise. Trujillo is saturated with history, beauty, and community.
What is the population of Trujillo?
About 30,000.
What is the climate like for expats in Trujillo?
Trujillo enjoys separation from the rest of the world as it is located in rural Honduras. Political incidences have very little effect on internal community relations. There is already a well-established expat community and they enjoy excellent community relations. The government is extremely supportive of the foreign investments made, particularly concerning tourism.