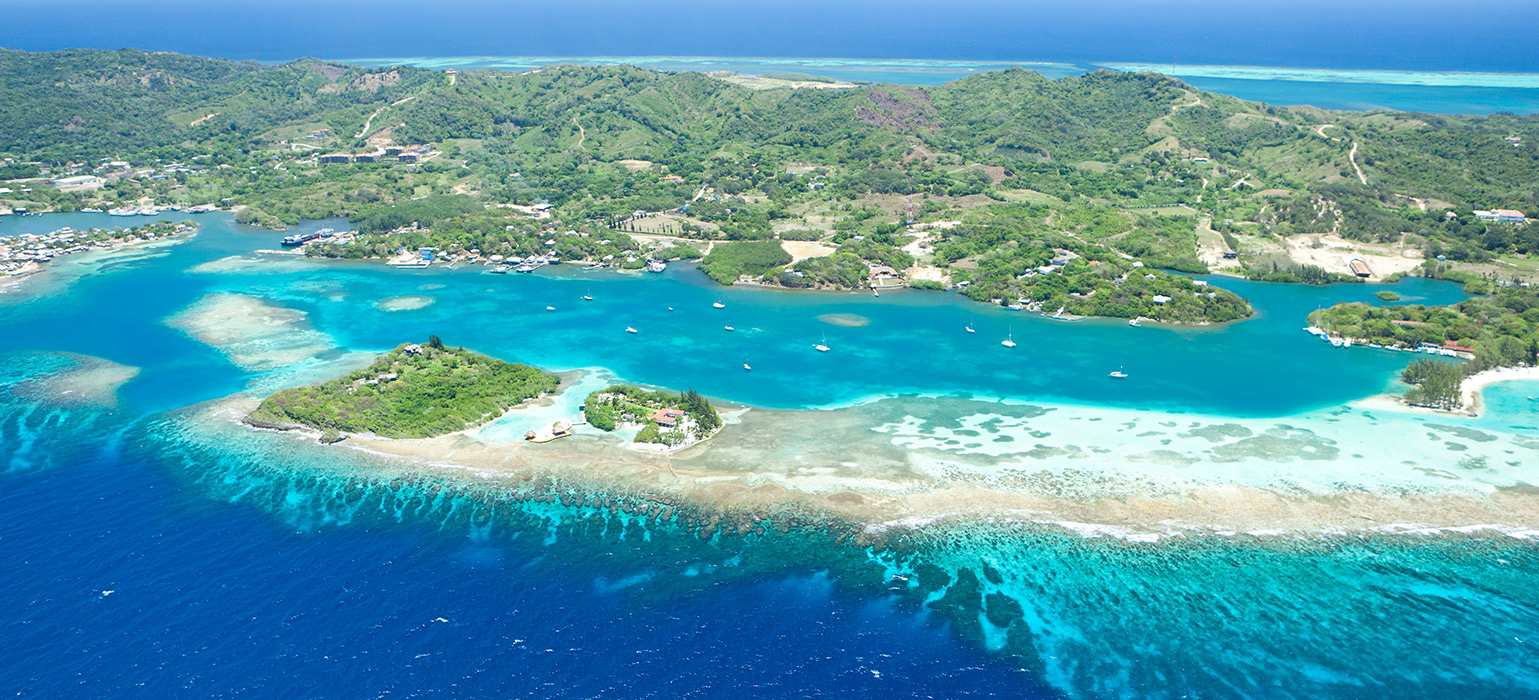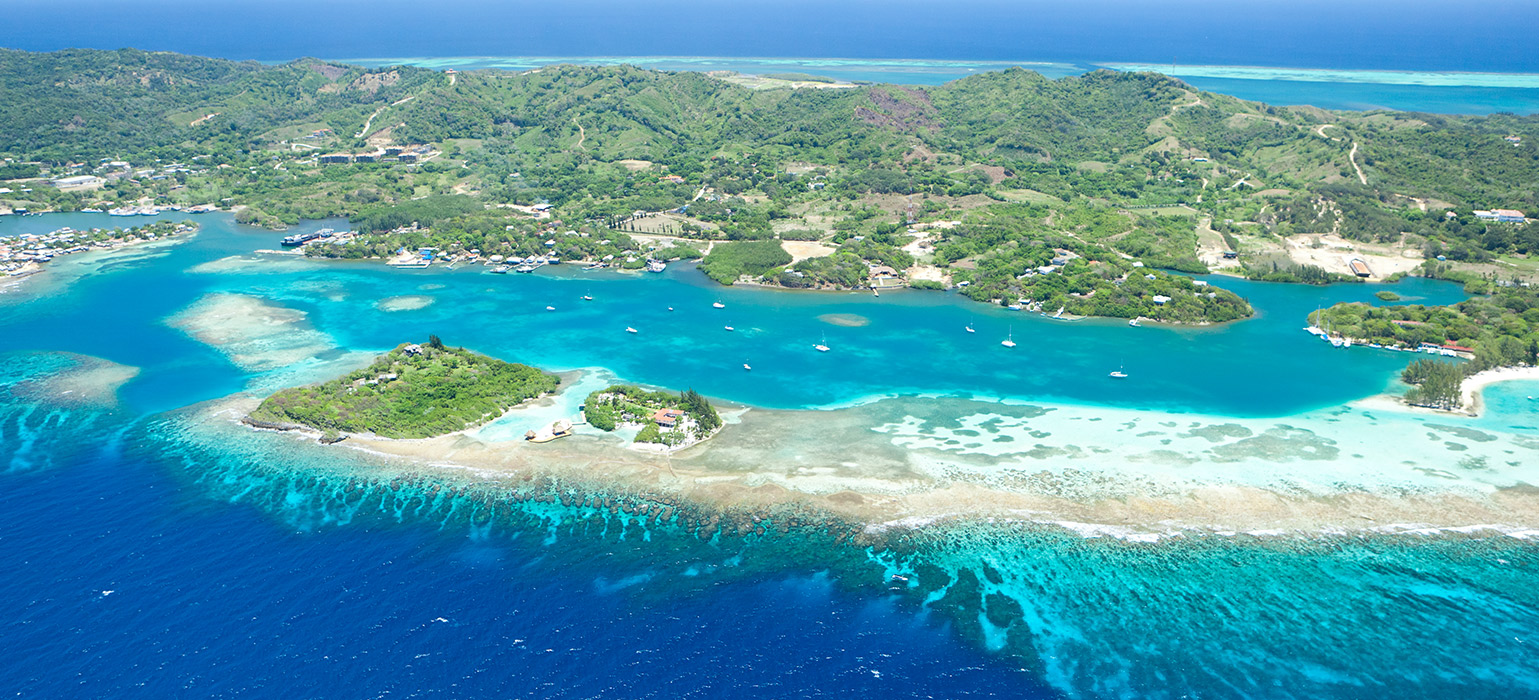 Perhaps one the most attractive qualities of Roatan is its proximity to the U.S. and Canada. Roatan enjoys amazing air travel options that takes visitors directly to the island in as little as one hour.
FROM THE U.S. AND CANADA
Non-stop flights are available from Miami and Dallas on American Airlines; from Atlanta on Delta Airlines; and from Houston on United Airlines.
From Canada, Sunwing and AirTransat offer direct flights from Montreal or Toronto straight to Roatan.
FROM CENTRAL AMERICA
You can also fly direct from San Salvador on Avianca Airlines; from Belize City on Tropic Air; and from the Cayman Islands on Cayman Air.
FROM HONDURAS
Alternatively, it's easy to reach Roatan from Honduras' main cities: Tegucigalpa and San Pedro Sula. From either of these large international airports, you're just quick flight away on airlines such as SOSA or CM airlines.  from the island via several small domestic airlines such as CM Airlines or SOSA.
There is also the large and comfortable passenger ferry by Safeway Maritime that operates daily from La Ceiba.