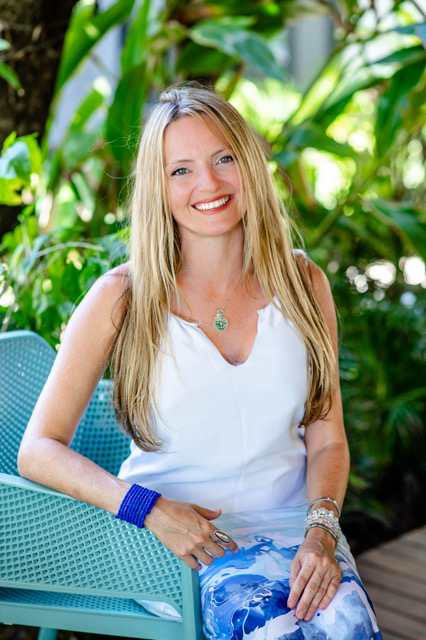 Born in the United States and raised in mainland Honduras, Gladys Christina embraces her bicultural upbringing in hopes to bring people together from everywhere and is devoted to helping make island dreams, into a reality.
Gladys Christina relocated to the United States in 2005, there, she obtained her degree in Business Administration with a minor in Finance. She developed her professional career in the government sector for the state, there she also expanded her fields in business, finance and investment consulting.
After fulfilling the American dream and traveling to various destinations around the world, she returned to Roatan in 2021 to pursue her dream of living on the island, which happens to be the place where both her cultures blend perfectly. Gladys Christina is fully bilingual in English and Spanish and is dedicated to helping her clients and friends transform a house into their dream home, while sharing the joy in the journey.
Reach out to Gladys and she'll Gladly share the island with you!