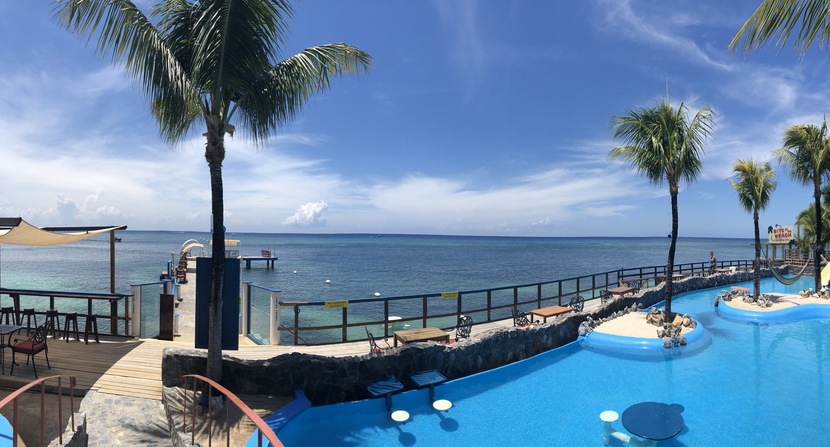 Caribe Tesoro, #1 Bed & Breakfast in West Bay with many investment options!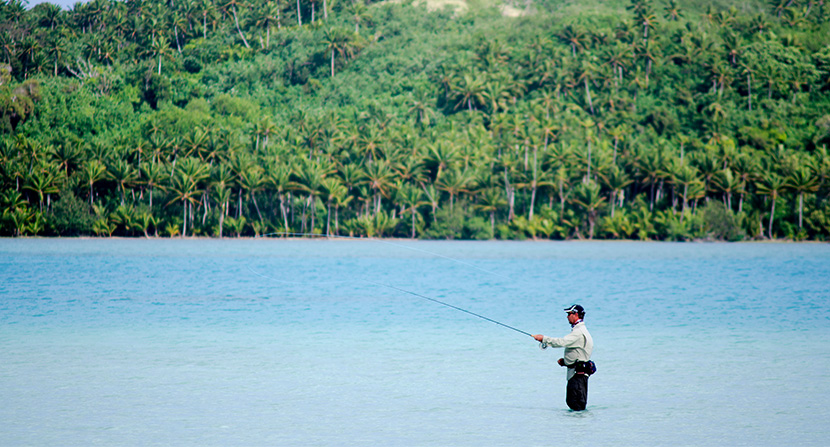 Fishing in Roatan, Honduras
Roatan may be known for its world-class diving but did you know that it is also one of the best places on earth to fish? Roatan is a mecca for not only deep sea fishing but fly fishing as well.