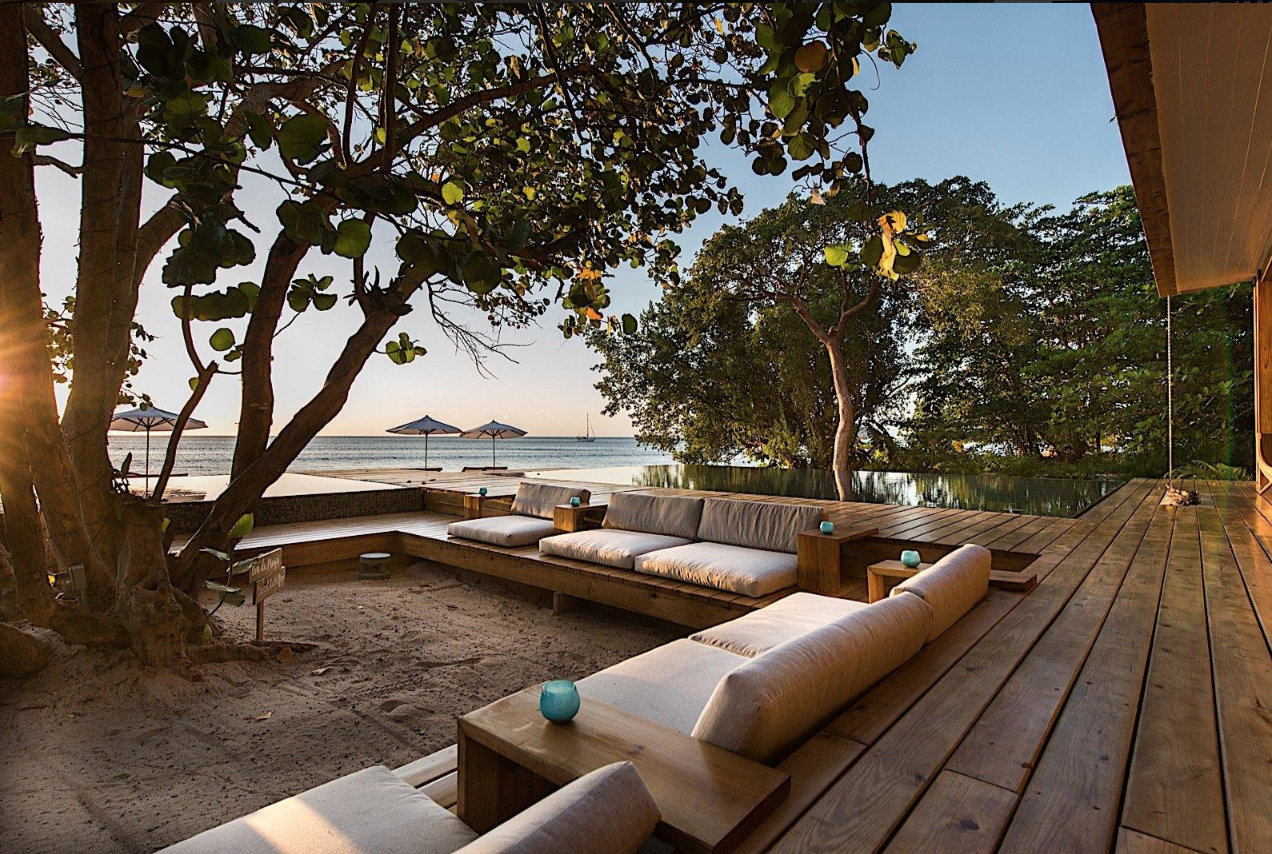 Five Planning Tips to Put You in the Right Direction for a Dream Caribbean Island Vacation
If you're planning a trip to an island in the Caribbean and not sure where to begin, start with these five tips to ensure your vacation lives up to all your dreamy expectations. We cover cuisine, activities, seasons and hotel recommendations.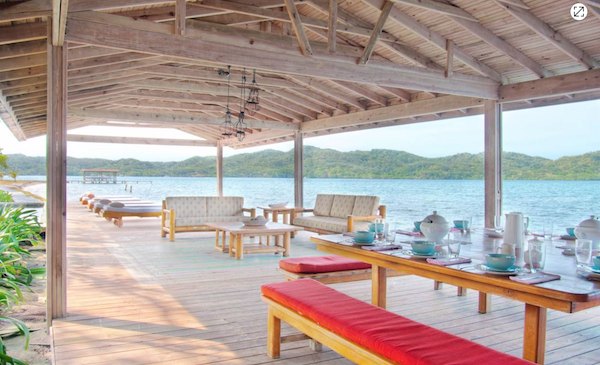 Our Private Fort Morgan Cay Island Dubbed "Perfect for Long-Weekend" Getaways
Our Fort Morgan Cay was featured among eight private islands that are perfect for long-term getaways.